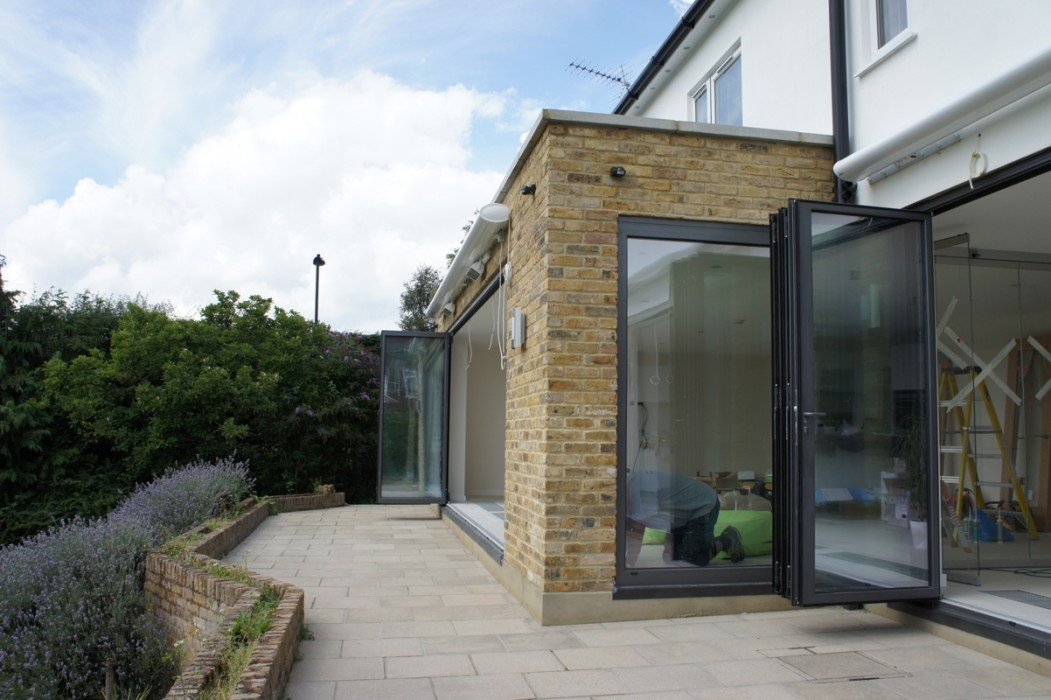 24 lut

Extensions

Rear extension. It's an extension at the back of a house, often in the garden.
It's a good option for detached and semi-detached houses.
Side return extension. It uses the narrow space at the side of a house,
without using up garden space. …
Wrap around extension. It's the combination of rear house extension and side extension.
It's feasible for semi-detached or detached house extensions.