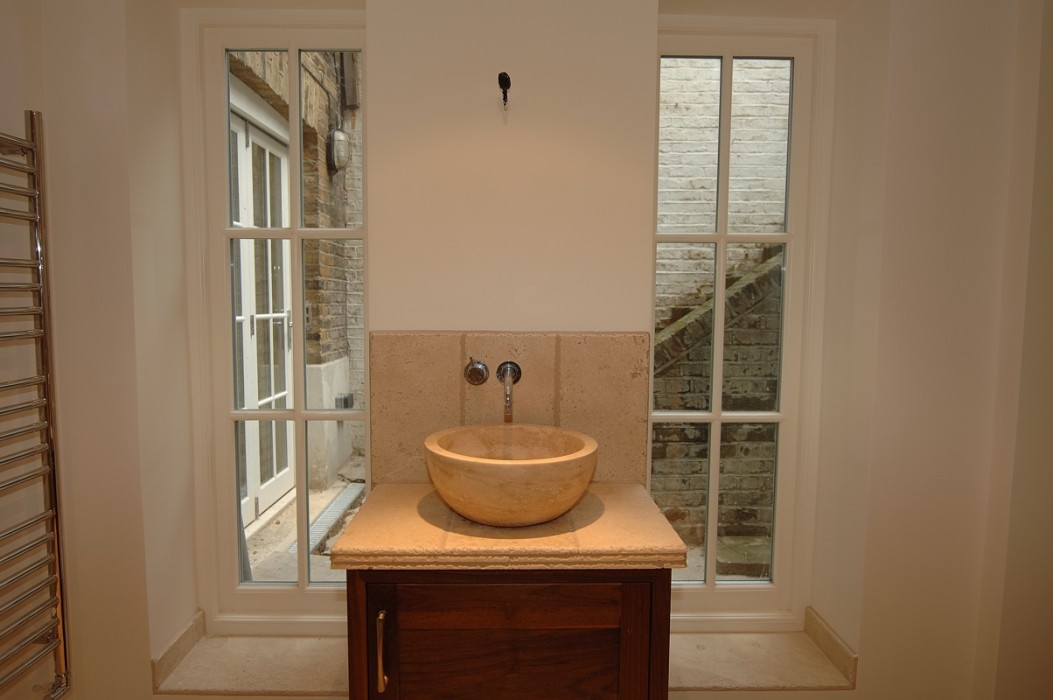 24 lut

Basements

Basements can provide comfortable day lit rooms, with natural ventilation and external access, as an extension to the living spaces above. They also provide the opportunity for more unique uses, such as gyms, music rooms and swimming pools.

Whatever your basement construction needs, we have it covered.

Call our team today. Reliable and experienced experts.